Meet The Crew
Peter Lemman - Owner

Pete is a lifelong fisherman who, with his family, built North Coast Electric from a very small business, to one of the largest family owned business' in Alaska and the Pacific Northwest.  Pete started to fish with his dad at age 5 and had his first trip to Cabo in 1963 at age 10.  Pete worked as a deckhand while in college in S. Ca. and moved back to Seattle in 1975.  He got the fly fishing bug hard and has fished all over the world, including the Zambezi, the Amazon, and Christmas Island.  He looks forward to doing more trips in the future.  Pete was fortunate that Jimmy LeMert sold him Patrick's in April, 2018.  Jimmy had owned Patrick's for 32 years and wanted to continue the tradition of an outstanding fly shop in the city with the most knowledgeable staff and product selection in the Northwest.  We have made some changes but the tradition are the same and selection and inventory is better than ever.
Wesley Rostomily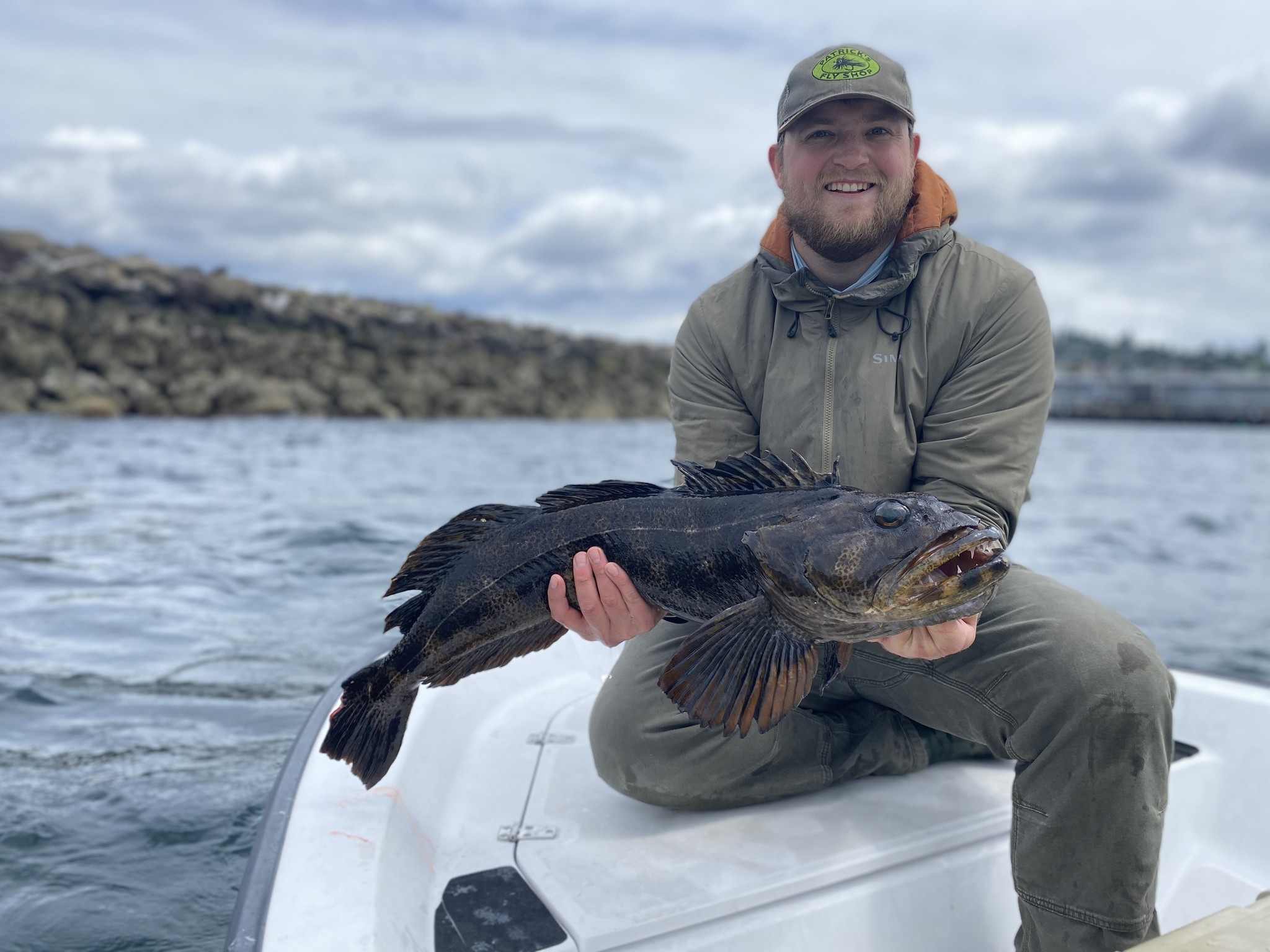 Wes, born and raised in Seattle, Washington, grew up fly fishing the upper Yakima River and all over the Northwest. His passion for fish brought him to the University of Washington where he studied Aquatics and Fishery Sciences and Quantitative Sciences. Wes prefers exploring Puget Sound rivers and beaches and spending time at the vise. 
Will Schwab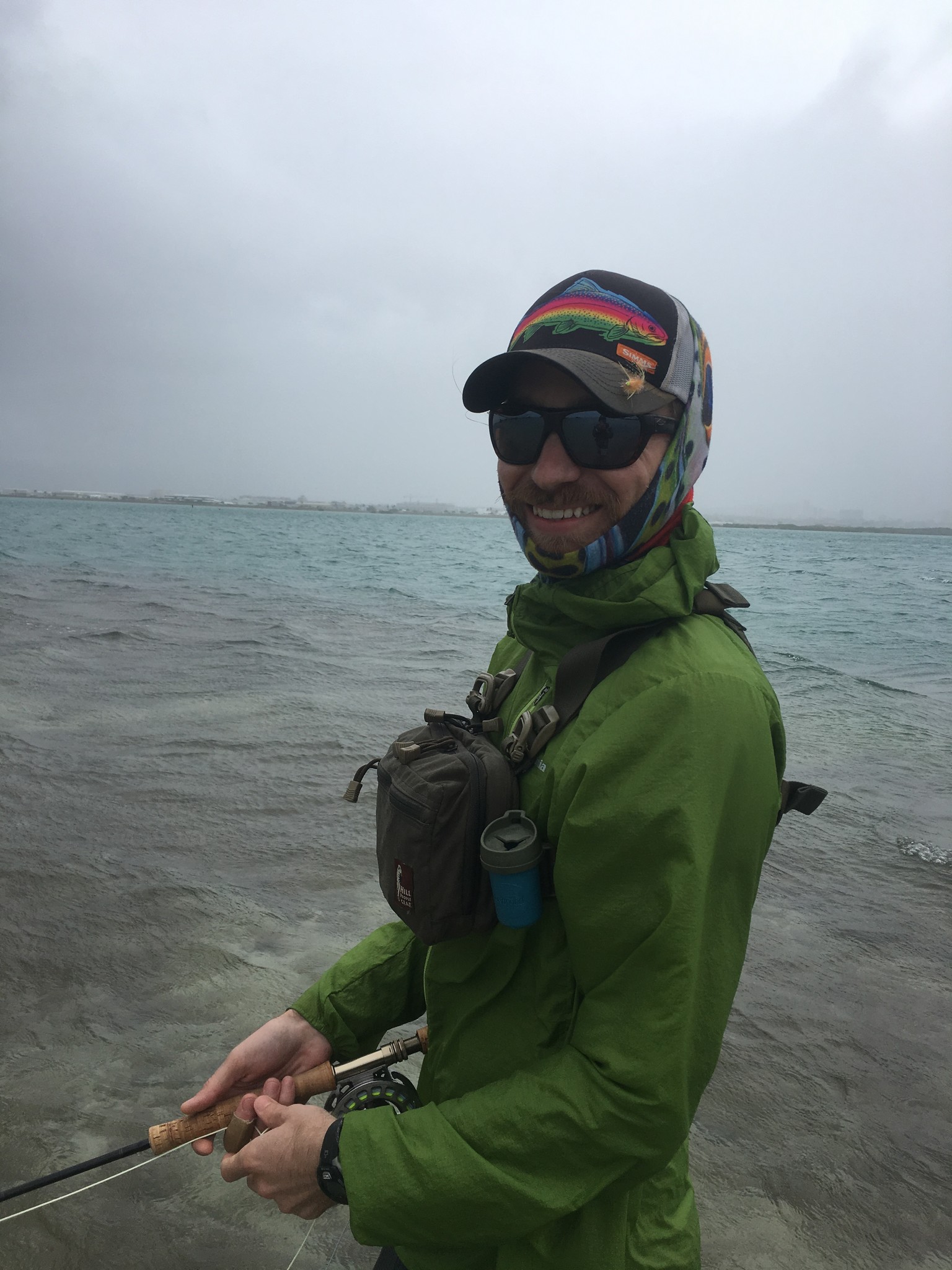 Will grew up on Bainbridge Island and has always been deeply fascinated by water and what lurks beneath its surface. Growing up around boats up the inside of Vancouver Island, he spent endless hours plying the depths around docks and off the bottom. Will picked up a fly rod and immediately started tying his own flies in his late 20's and it changed his life. He most recently worked assisting fellow veterans with any and all things that may come up while in college and found all ways to incorporate fly tying and fishing into his work at Seattle Central College. Will joined our team at the end of February. When he isn't tying or fishing in his off time, he is traveling and hiking with his girlfriend.