Peter Lemman - Owner
Pete is a lifelong fisherman who, with his family, built North Coast Electric from a very small business, to one of the largest family owned business' in Alaska and the Pacific Northwest.  Pete started to fish with his dad at age 5 and had his first trip to Cabo in 1963 at age 10.  Pete worked as a deckhand while in college in S. Ca. and moved back to Seattle in 1975.  He got the fly fishing bug hard and has fished all over the world, including the Zambezi, the Amazon, and Christmas Island.  He looks forward to doing more trips in the future.  Pete was fortunate that Jimmy LeMert sold him Patrick's in April, 2018.  Jimmy had owned Patrick's for 32 years and wanted to continue the tradition of an outstanding fly shop in the city with the most knowledgeable staff and product selection in the Northwest.  We have made some changes but the tradition are the same and selection and inventory is better than ever.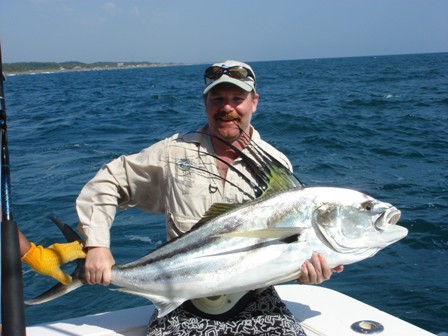 Sigler Jr. - Shop Manager
Cam was raised on Vashon Island, WA, chasing sea run cutthroat, salmon and steelhead with a fly. FFF certified instructor in 1993. He has fished all US western and coastal states and Western Provinces of Canada. Having grown up in this industry, he has guided Alaska, the West Coast and hosts fly fishing  trips all over the Pacific and tropics of South America . He spent many years on the design and supply end of outdoor products, mainly fly fishing, working with and or consulting for all of the major fly fishing/hunting  wholesalers and retailers in  the US and around the world. He is a fly designer, published author on fly fishing , and is recognized as one of the top authorities for Billfish on a fly.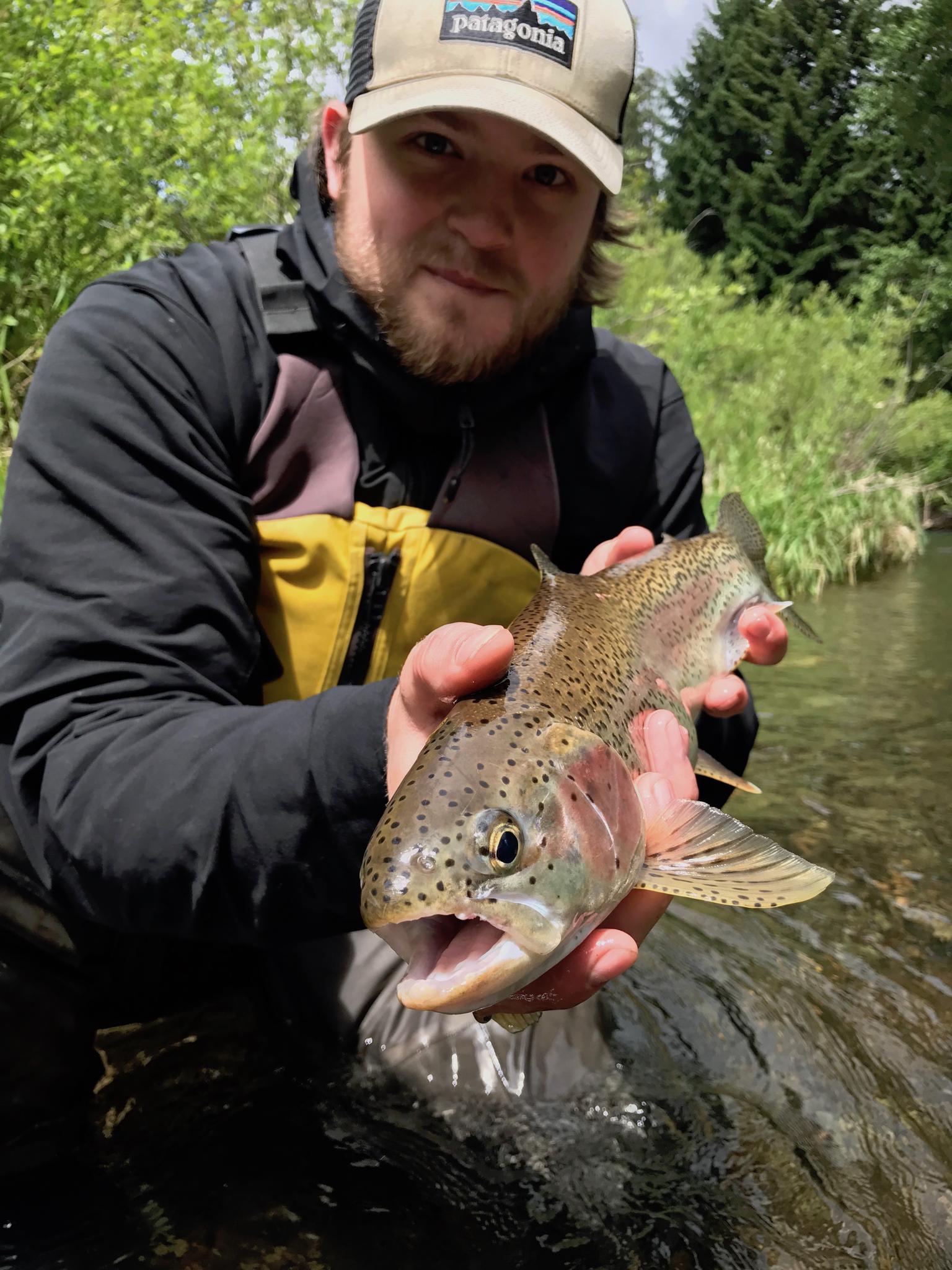 Wes Rostomily
Wes, born and raised in Seattle, Washington, grew up fly fishing the upper Yakima River and all over the Northwest watersheds. His passion for fish brought him to the University of Washington where he is finishing degrees in Aquatics and Fishery Sciences and Quantitative Sciences. Wes prefers exploring Puget Sound rivers and beaches fishing for coastal cutthroat, salmon, steelhead and occasionally urban smallmouth bass. Headed soon to Central America chasing pelagic species and the Amazon for toothy freshwater fish. 
Wes works full time at the shop and teaches single hand casting and fly tying lessons for beginners.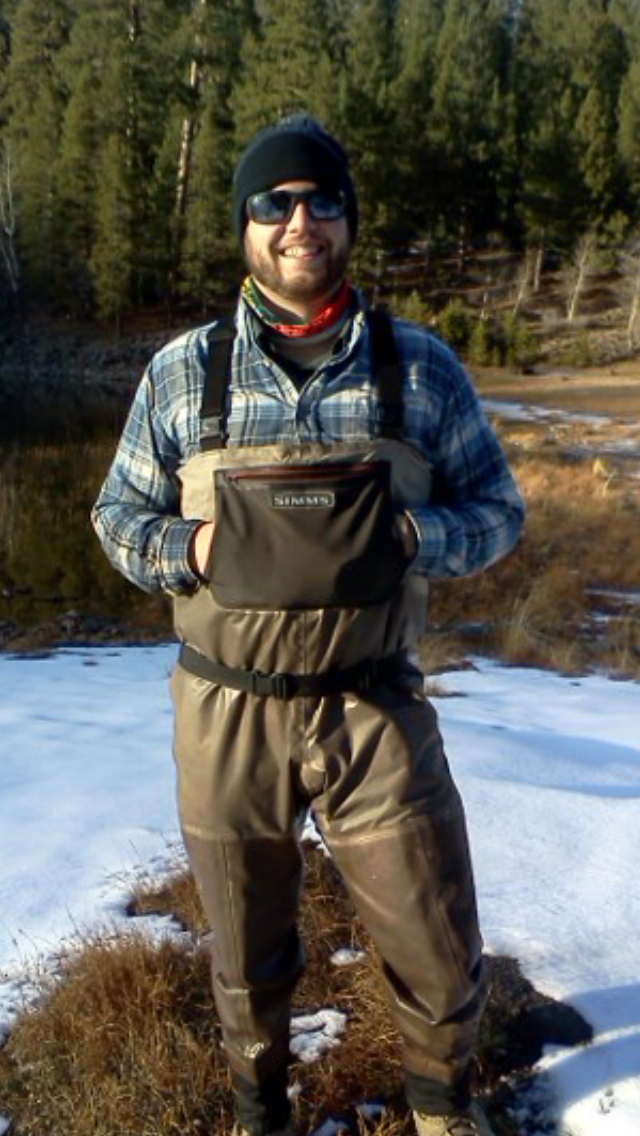 Brian Muegge
Brian's earliest and fondest memories are those of him outside, interacting with as many wildlife species as possible.  From chasing down reptiles and other small animals as a child, to taking frequent fishing trips to the Eastern Sierras with his family, Brian's passion for the natural world was lit.  This passion drove him to attain a degree in Wildlife Biology at Gonzaga University, where he had the luxury of fishing the breathtaking, blue ribbon trout waters of Eastern Washington and Northern Idaho.  Additionally, he has an extensive background fishing for numerous saltwater species up and down the west coast, with Stripers and Cohos continuously on his mind.  Whether fishing in the salt or freshwater, Brian finds immense joy in the tactical side of fly fishing.  He's always happy to share his knowledge to anglers of all skill levels, and is excited to grow the greater fly fishing community in Seattle and beyond.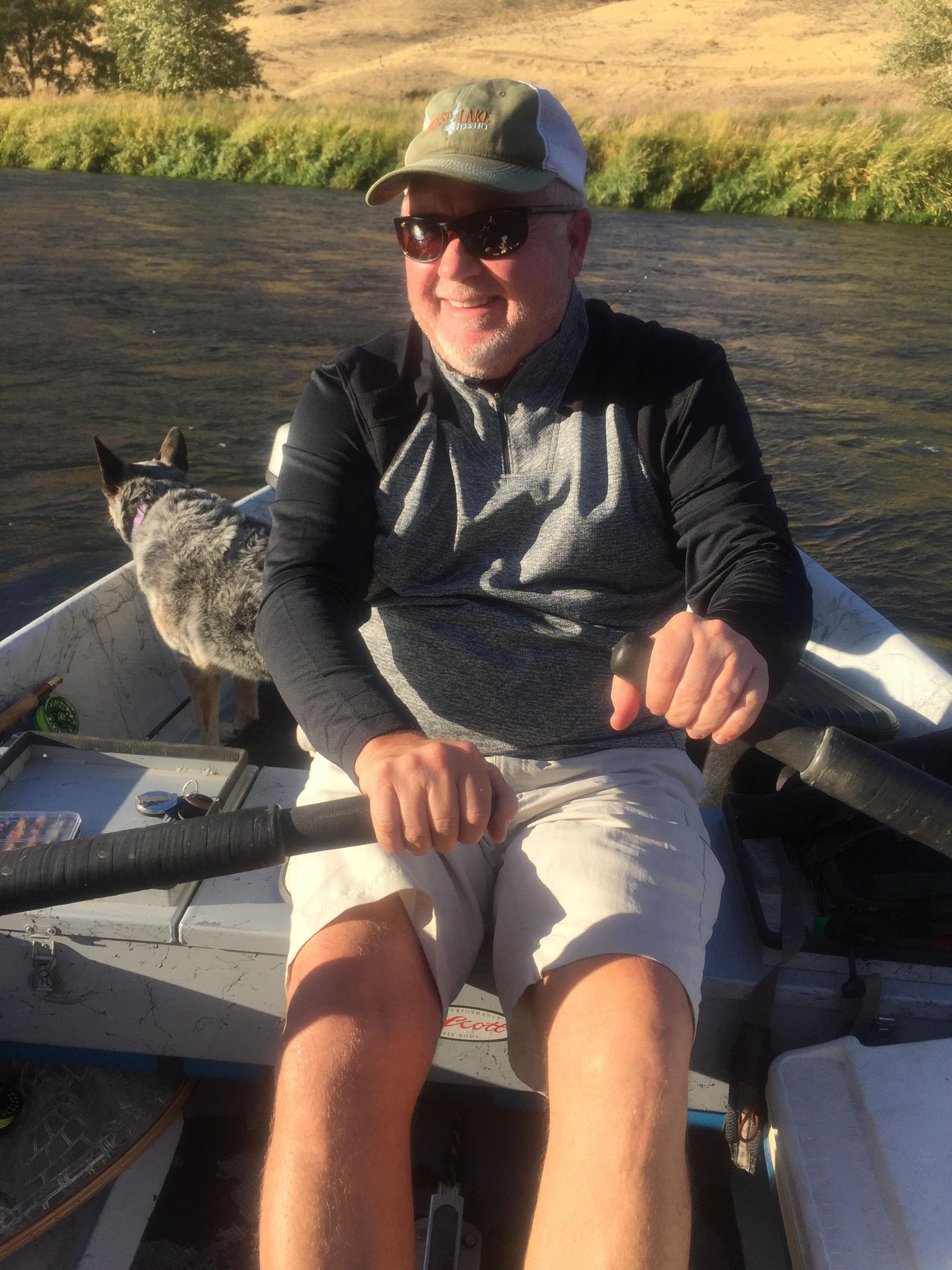 Dean Ferrel
Dean is a recently retired Boeing-Engineer that gladly gave up his cubicle-life for more travel and more time on the water.  He has been fly fishing the streams and rivers of Washington, Oregon, and Idaho for over 30 years and he has a lot of insight into our local Northwest waters.  He has always considered "working at a fly shop" his dream job, so he couldn't be happier since coming to Patrick's.  He lives in Maple Valley and calls the Cedar River his home waters, but he loves the hatches on the Yakima River and probably spends more time fishing there than anywhere else.
Dean has mentored many fly fishermen over the years (from ages 7 to 80) and is always looking to encourage new people to the sport.  From fly selection to casting instruction, he will gladly help with anything you need.